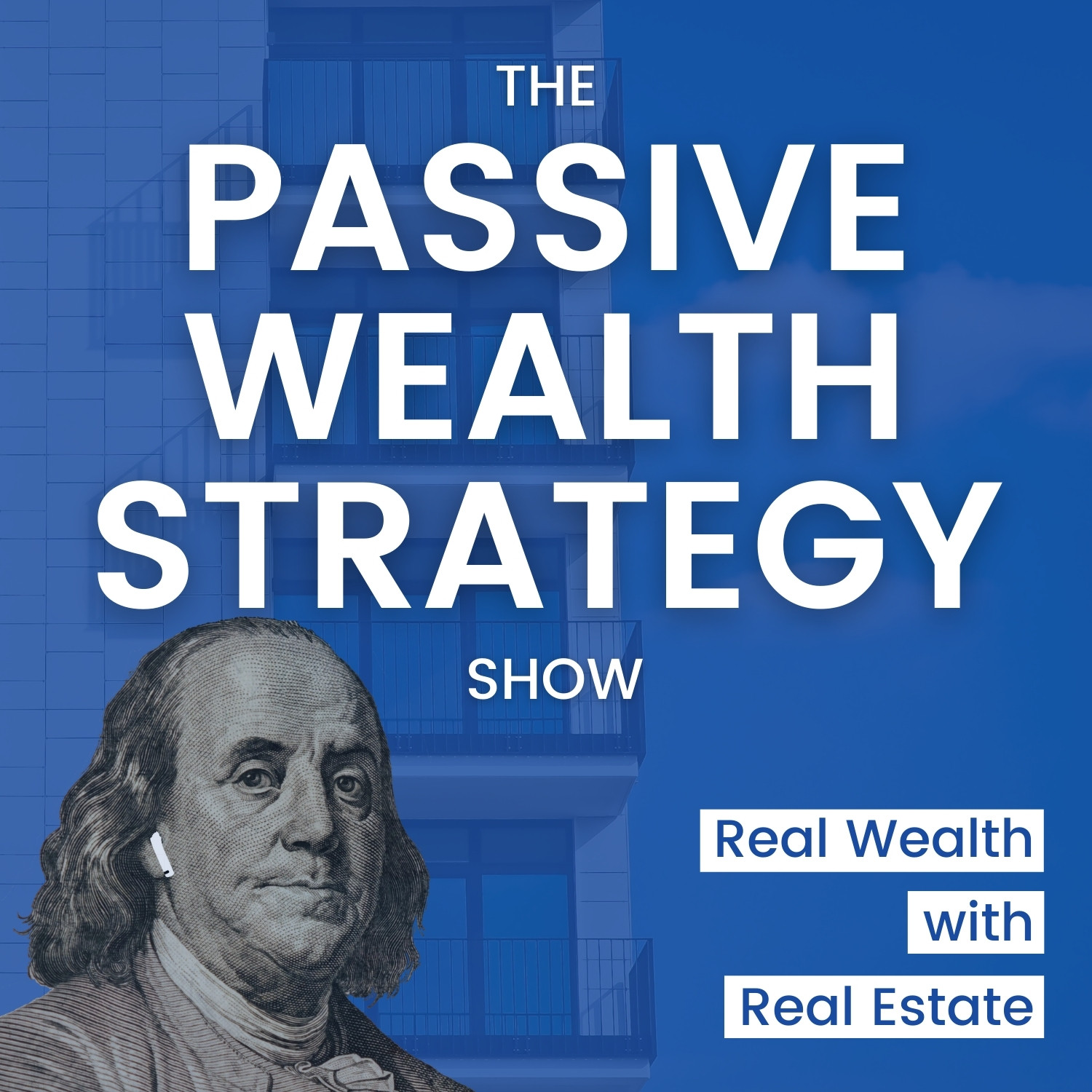 Do you want to escape the Wall Street Casino and invest in real, tangible assets? Want to achieve financial independence on YOUR schedule and not someone else's? Want to invest in real estate without having to manage tenants, fix toilets, or exterminate termites? Look no further and tune into the Passive Wealth Strategy show today. We're setting the Real Estate world on FIRE, helping busy professionals build their passive wealth and passive income with real estate.
Episodes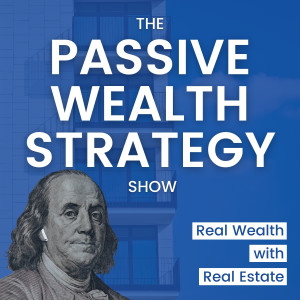 Monday Nov 08, 2021
Monday Nov 08, 2021
Zach Haptonstall is the CEO and Co-Founder of Rise48 Equity. He Founded ZH Multifamily in 2018 and grew his portfolio to $35M. ZH Multifamily founded the organization, The Phoenix Multifamily Association "PMA" where Zach hosted 200+ members and held monthly speaking and networking events. In order to scale and add experts to the team, he retired ZH Multifamily and PMA in 2020 and Co-Founded Rise48 Equity. His professional background includes Healthcare Sales and Administration. He is the former President and Co-Owner of a Hospice Organization in Phoenix with 110+ Employees. He is also a former live television news anchor and sports reporter for Arizona PBS and co-hosted a show on Fox Sports Network Arizona.
Zach holds a Master of Business Administration from the Colangelo College of Business at Grand Canyon University, and graduated Summa Cum Laude with a Bachelor's in Journalism and Mass Communication from the Walter Cronkite School of Journalism at Arizona State University. He attended Colorado Mesa University on a football Scholarship his Freshman Year of College.  He has been a licensed Real Estate Agent in Arizona since 2016. He is also an official member of  the Forbes Real Estate Council, a Directors Council Member of GPEC, and is a #1 Best Selling Co-Author of "Success Habits of Super Achievers."
[00:01 - 05:17] Opening Segment
Get to know Zach Haptonstall

What is Rise48 Equity?

Zach shares about their projects through the years
[05:18 - 10:18] Real Estate Rising in Phoenix
Where is the opportunity in the Phoenix market?

Phoenix is Number One with No Competition

Funding for Workforce Affordable Housing

Leveraging Local Relationships
[10:19 - 23:59] Fleeing California for Arizona
Everybody is fleeing California

Zach talks about the big tech companies in California

Big Data and the Future of Phoenix

The Greater Phoenix Economic Council

Phoenix Maricopa County and Phoenix Metro

Our Future is Serving Our Investors

The Future of Rise48 Equity

Zach shares the current focus of their company
[24:00 - 33:39] Closing Segment
Quick break for our sponsors

What is the best investment you've ever made other than your education?

Zach's worst investment

A suite during the Super Bowl in Phoenix
What is the most important lesson that you've learned in business and investing?

"To not listen to other people… you have to have a warrior mindset where you don't care what other people think."

Connect with my guest. See the links below.
Tweetable Quotes:
"Being local has a lot of advantages." - Zach Haptonstall
"The fact that all these big companies are coming here, you know, is encouraging for the water situation." - Zach Haptonstall
"Our number one goal is to serve our investors." - Zach Haptonstall
------------
Connect with Zach Haptonstall through zach@rise48equity.com, Instagram, and LinkedIn.  Visit their website https://rise48equity.com/. 
Invest passively in multiple commercial real estate assets such as apartments, self storage, medical facilities, hotels and more through https://www.passivewealthstrategy.com/crowdstreet/
Participate directly in real estate investment loans on a fractional basis. Go to www.passivewealthstrategy.com/groundfloor/ and get ready to invest on your own terms. 
LEAVE A REVIEW + help someone who wants to explode their business growth by sharing this episode or click here to listen to our previous episodes