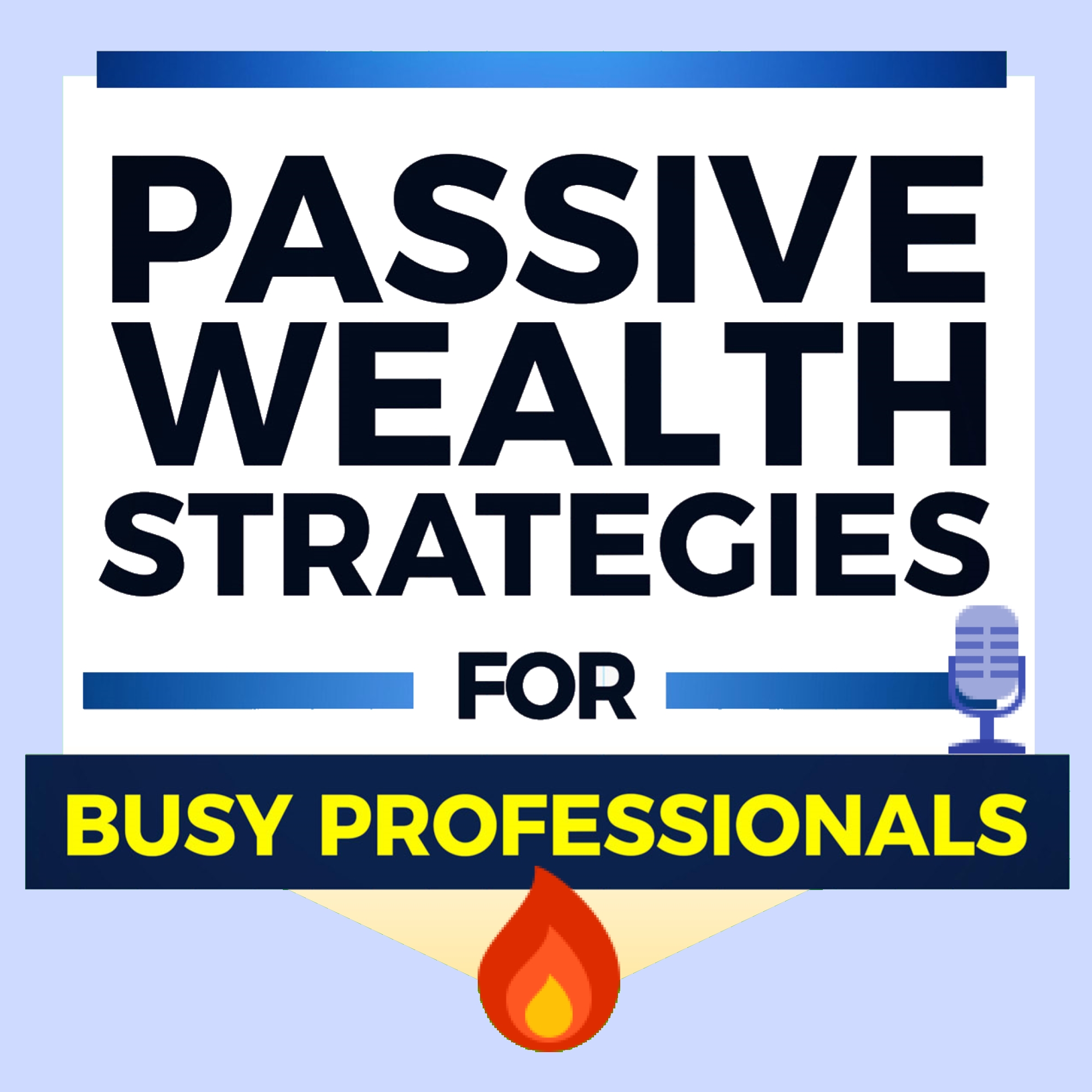 Kyle Rudduck is a managing director at the Constellation Wealth Advisors and a fiduciary advisor with particular areas of expertise in constructing tax optimized investment strategies, asset protection, estate organization, and retirement planning.
In this episode, we will be talking about the portfolio optimization strategy. How high paid professionals should be thinking about the way they organize their wealth, and the "Bucket Strategy" of wealth distribution optimization and why you would want to allocate your wealth on the right buckets.
[00:01 – 03:37] Opening Segment
I talk briefly about the great value that awaits you in this episode

I introduce and welcome guest, Kyle Rudduck

Kyle gives a bit of background about himself

Started his career in the business evaluation field

Transitioned to wealth management and financial planning field
[03:38 – 13:45] How to Allocate Your Wealth with the Bucket Strategy
Kyle talks about what money could do for people and how to go about organizing your portfolio.

The 3 primary things that money could do for people

Provides security

Provides for life experiences

Allows us to build and perpetuate a legacy
Structuring a framework around needs, wants, and aspirations

The "needs" bucket – capital that's going to be needed in the next 1 to 2 years

The "wants" bucket – for most clients, this is the retirement bucket

The "aspirations" bucket – designed for building a legacy
[13:46 – 22:37] What is a Fiduciary?
Kyle explains what a is fiduciary and why it's advantageous

Kyle talks about his book,

Perfect Approach

A 9 hole course for financial success beyond the 9 to 5
[22:38 – 28:13] Closing Segment
Quick word from our sponsors

What is the best investment you've ever made other than your education?

"I think the best investment I ever made would also be the worst investment I ever made."

Investing in stocks of a Chinese company to buy an engagement ring
What is the most important lesson that you've learned in business and investing?

"I think it's the importance of having a process."
Connect with Kyle online. See the links below.
Tweetable Quotes:
"You never want to put yourself in a position of having to make the decision of do I sell my investment at a loss right now to fund this event? Or do I defer my event? You know you want to make sure that you're never put in that position." – Kyle Rudduck
"Golf is a very mental sport. You know, no two days are the same, and it requires a lot of mental toughness, and I think the same thing can be said about investing. There's so many things that happen when you're investing that are just out of your control. So how are we going to respond?" – Kyle Rudduck
You can connect with Kyle on LinkedIn. Visit their website https://constellation-wealth.com/ for more information.
LEAVE A REVIEW + help someone who wants to explode their business growth by sharing this episode or click here to listen to our previous episodes.