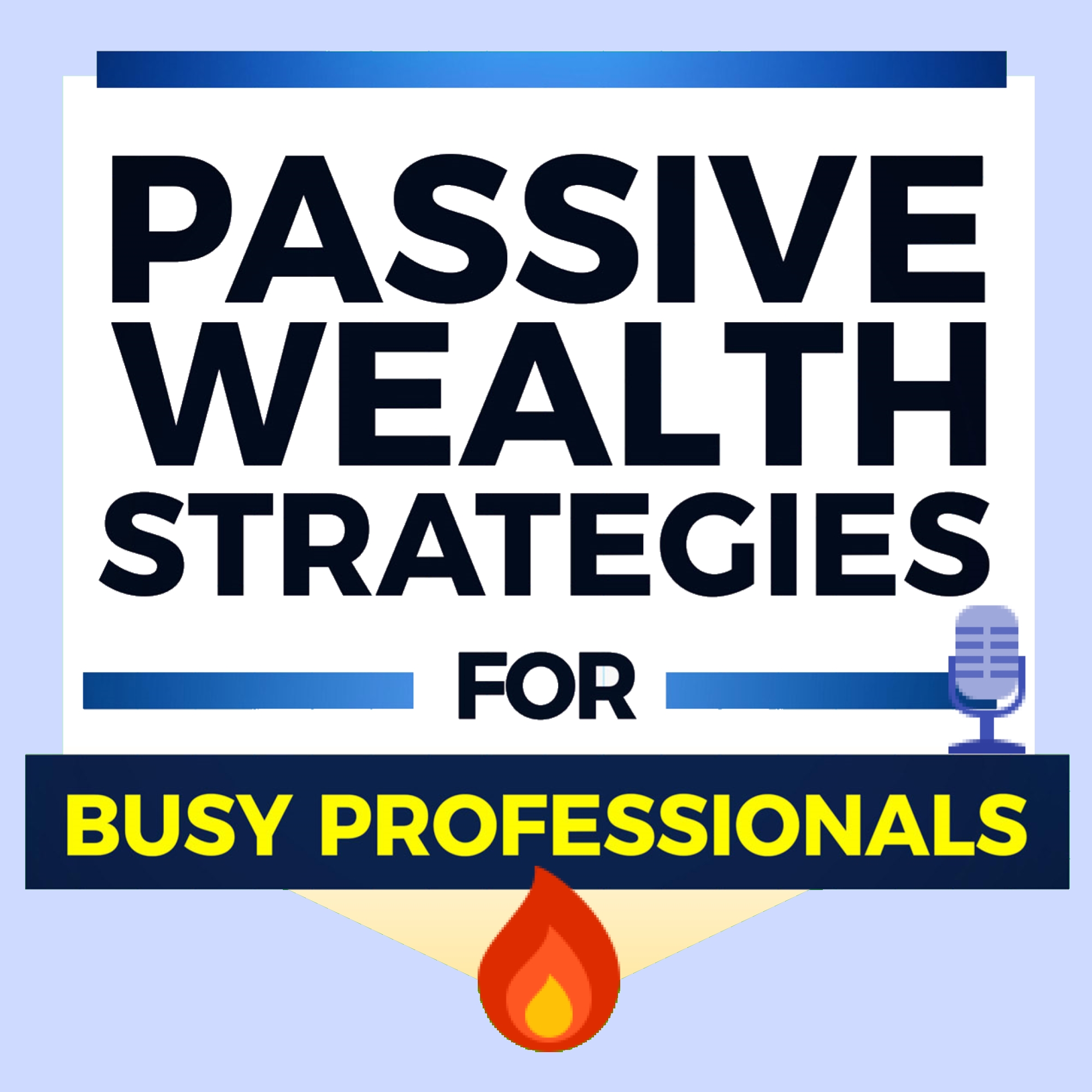 As the Founding Partner of Trowbridge Law Group LLP, Gene Trowbridge's law practice concentrates on the syndication of commercial and investment real estate, through debt and equity.

As a former syndicator, who for ten years raised investor capital through the broker-dealer community, he is able to communicate with his clients on both the technical and the practical aspects of state-federal securities laws. A long-time CCIM and CCIM Senior Instructor, now having attained Senior Emeritus status, Gene won numerous awards for his teaching ability. His book It's a whole New Business!, is really a how-to manual on real estate syndication.
In this episode, we talk about some of the proposed changes to security law, and Gene's TOP 4 Questions all passive investors should ask their syndicators.
[00:01 – 04:01] Opening Segment
I talk briefly about great values that await you in this episode

I welcome our guest, Gene Trowbridge

Gene talks about his background

Law career

Real Estate Investing background
[04:02 – 17:14] Changes the SEC proposed for Security and Syndication laws
Gene's thoughts on the regulation changes brought about by the SEC

Impact of Finder-Referrer Definition changes to passive investors

Potentials for fraud in the rule changes

Really understanding and taking the ROI's into account 
[17:13 – 24:37] TOP 4 Questions Passive Investors should ask
Get educated in real estate

Gene goes over the 4 Questions every passive investor should ask
[24:38 – 34:22] Closing Segment
Quick break for our sponsors

What is the best investment you've ever made other than your education?

What is the worst investment you ever made?

Signing up for some audio courses when I wanted to be an accountant
What is the most important lesson that you've learned in business and investing?

Gene talks about one of his biggest mistake in his syndications
Connect with our guest. See the links below.
Tweetable Quotes:
"If you're gonna be a passive investor in real estate, I think you need to go out and get educated in real estate." - Gene Trowbridge
"Teaching was my best investment other than education. Because when you teach you do get educated. But it also taught me people skills, taught me patience." - Gene Trowbridge
"Listening is really important. You just don't know everything, so I learn a lot by listening." - Gene Trowbridge
Resources:
Connect with Gene, send him an email at gene@trowbridgelawgroup.com or visit https://trowbridgelawgroup.com/ 
LEAVE A REVIEW + help someone who wants to explode their business growth by sharing this episode or click here to listen to our previous episodes.