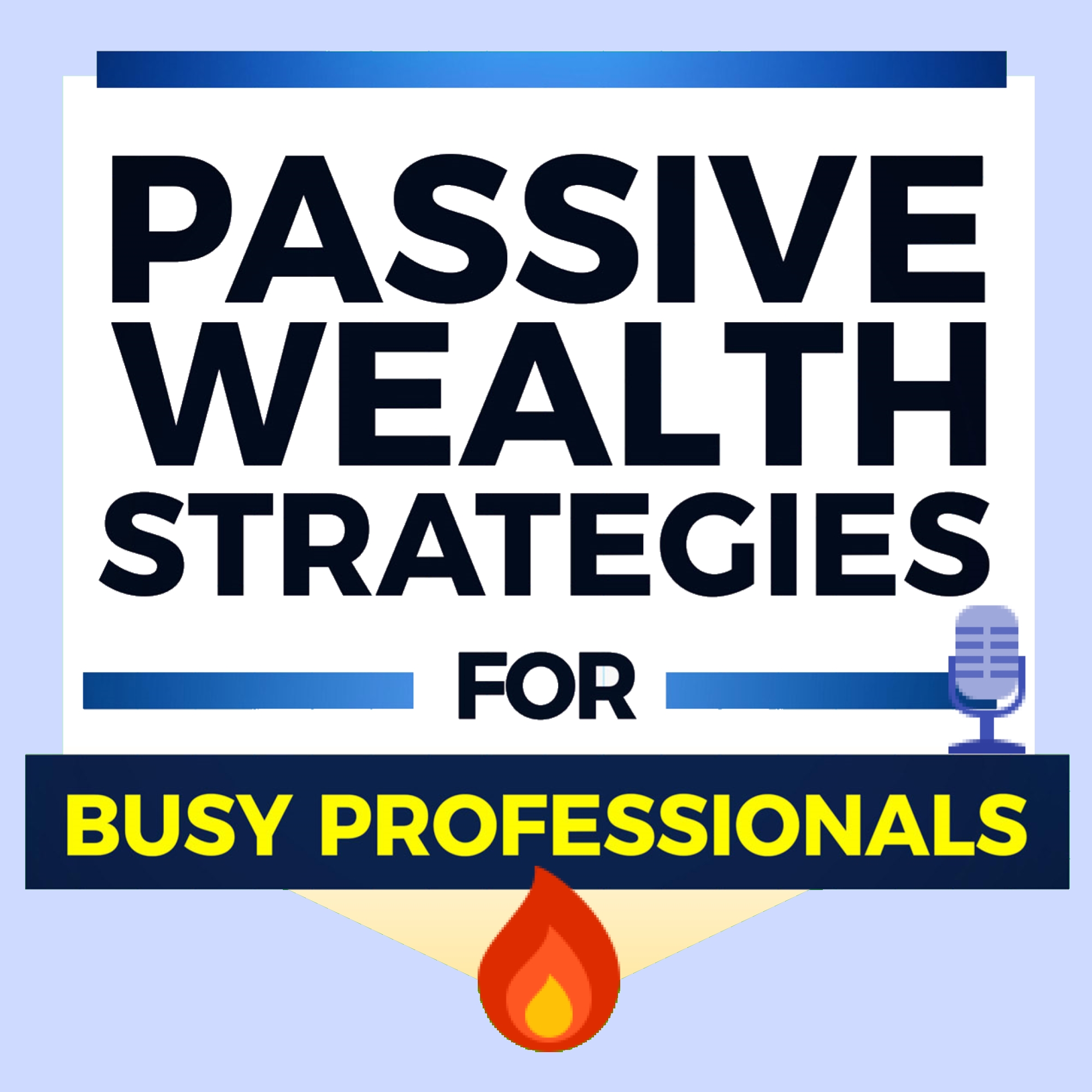 Terry Moore CCIM, is the author of Building Legacy Wealth. He has an MBA from Southern Methodist University. Terry is an experienced Real Estate Investor and Broker in the San Diego market and has received multiple awards for Brokerage from San Diego Association of Realtors. Together with his team, they have closed more than 400 San Diego apartment escrows.
[00:01 – 09:41] Opening Segment
I talk briefly about great values that await you in this episode

I introduce the guest, Terry Moore

Terry talks about his background and how he started helping Real Estate Investors
The Investment dynamic in San Diego

High Demand, Low supply

Low cash flow, huge appreciation market
[09:42 – 27:13] Building a Legacy
Terry talks about building a Legacy of Wealth

Things to do and build a legacy other than money

Do the best that we can

Help other people

Take responsibility for what you do

Treat other people like you want to be treated

Encourage other influential people to have a positive impact on others

Terry talks about the importance of doing the right thing

Deciding what your legacy should look like
[27:13 – 34:47] Closing Segment
Quick break for our sponsors

What is the best investment you've ever made other than your education?

Investing in a Deeply discounted apartment building

What is the worst investment you ever made?

Not investing during the great recession

What is the most important lesson that you've learned in business and investing?

Connect with Michael. See the links below.
Tweetable Quotes:
"The key thing is, we had courage when most people had fear. We took a risk, when a lot of people were afraid." - Terry Moore
"Investing is learning by doing activity. You have to try and understand it. You want to learn where it doesn't cost you much and when you realize it's a bad deal, get out. But you have to get in the game if you want to win." - Terry Moore
"Money is a great slave, Money is a terrible master. I know people who are owned by their money. Money is a terrible master, but legacy is more important." - Terry Moore
Resources Mentioned:
Connect with Terry, send him an email at Tmoore1031@gmail.com or visit his website https://sandiegoapartmentbroker.com/ . Grab a copy of his book
LEAVE A REVIEW + help someone who wants to explode their business growth by sharing this episode or click here to listen to our previous episodes.