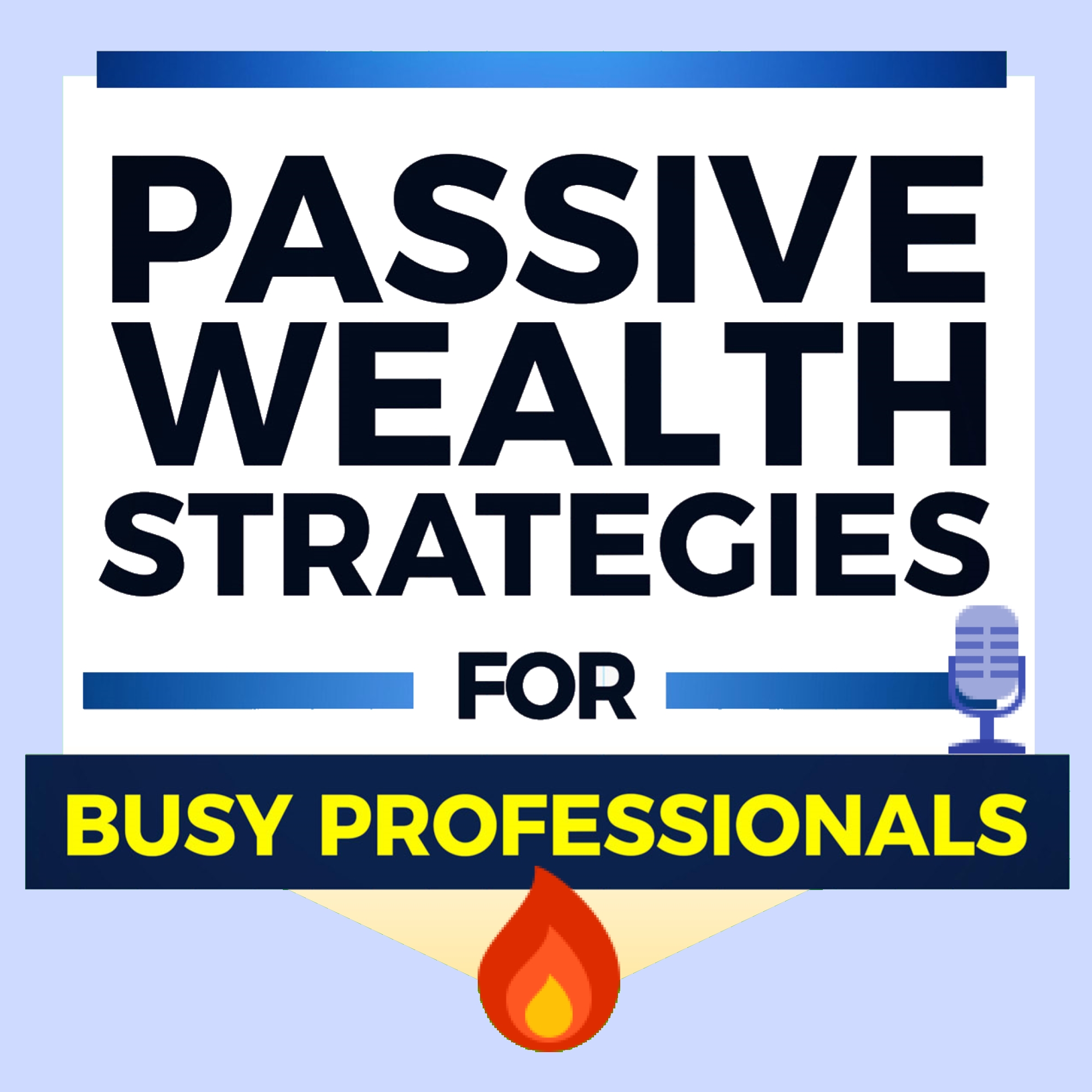 Dr. Disha Spath is a mother, a wife, and a primary care physician trained in internal medicine. She is also the founder of The Frugal Physician and a freelance writer at CNBC. At The Frugal Physician, Disha helps doctors and other high-income professionals get out of debt and design their ideal life.
Today we are talking about frugality, making frugality more accessible, less scary, and why it's important for high-paid professionals. Frugality is critical, especially for those just starting their careers, paying off their student loans, or needs to start building their wealth and investments before focusing on building your lifestyle.
[00:01 – 06:33] The Frugal Physician
I talk briefly about great values that await you in this episode

I introduce the guest, Disha Spath

Disha gives a little bit of background about herself
[06:34 – 18:11] Making Frugality Less Intimidating
Disha talks about how she makes frugality less intimidating.
It starts with a good 'why?'

Your frugal doesn't have to be the same as other people's frugal.

Be intentional

What to do with your savings? (From Disha's perspective)

Suppose you could tell yourself something before you finished med school. What would you say, change, or do differently?

You need a plan specifically for your student loans.
[18:12 – 24:57] Closing Segment
Quick word from our sponsors

What is the best investment you've ever made other than your education?
We bought a house when I was in my residency and used it as a rental.

What is the worst investment you ever made?

The fact that I did not invest from college until my first job.

What is the most important lesson that you've learned in business and investing?

Stay the course, and try not to react too much to the situation.

Connect with Disha online! See the links below.
Tweetable Quotes:
"Our frugal does not have to look like other people's frugal because we are blessed with a higher income." – Disha Spath
"Basically, our high-income professionals don't have to be that frugal in order to make good progress. And all we have to do is just be a little intentional then we can make tons of progress." – Disha Spath
You can connect with Disha at https://www.thefrugalphysician.com/. Follow The Frugal Physician on Facebook, Instagram, and Twitter.
LEAVE A REVIEW + help someone who wants to explode their business growth by sharing this episode or click here to listen to our previous episodes.