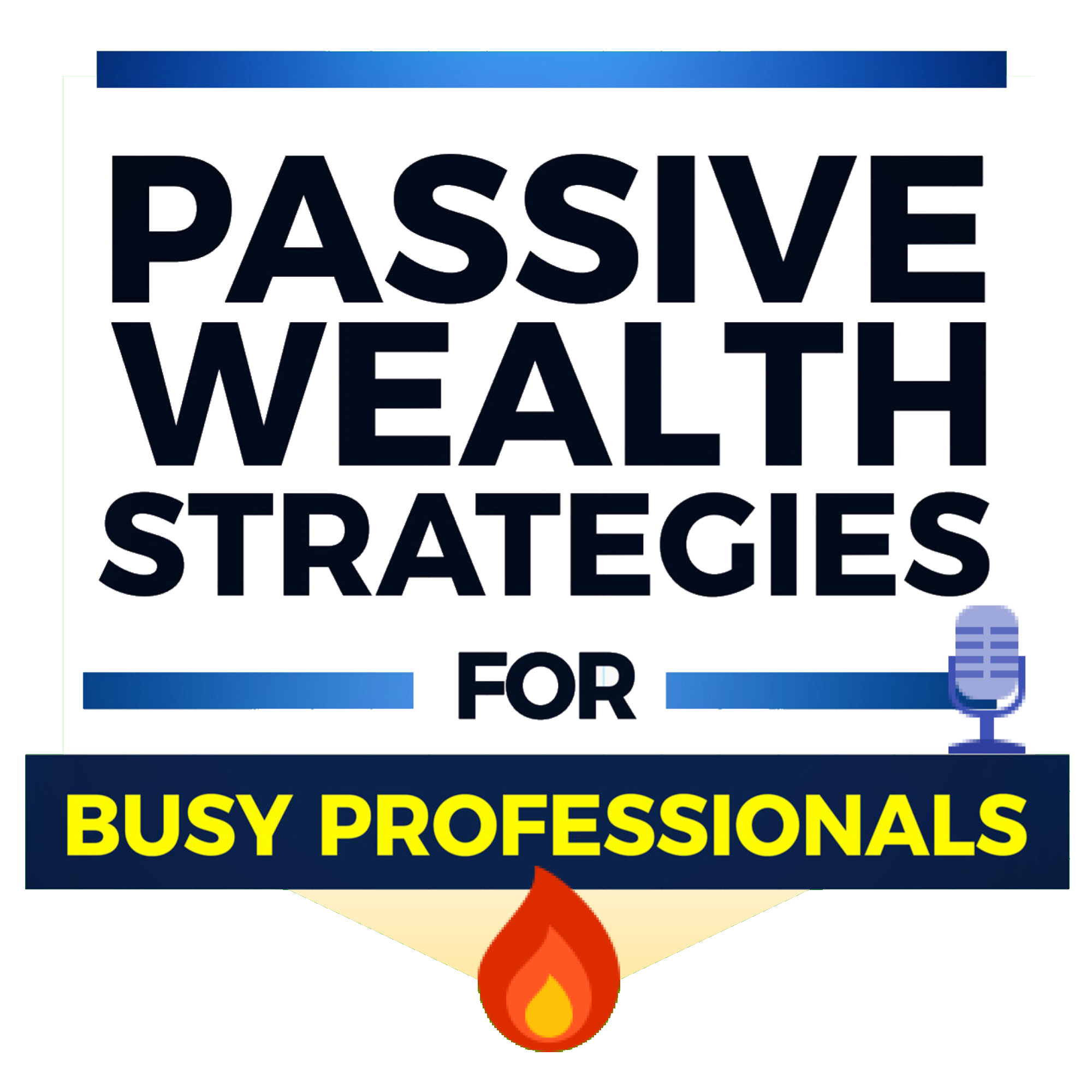 Is it possible to invest in Airbnb properties, without having to be right there, every day, turning properties and dealing with tenants? Yes!! Our guest Tim Hubbard did exactly that, and he called in to talk with us from an island in Brazil!
Running a vacation rental business isn't all vacation, though. It takes strategy and skill to set up this kind of business, and today Tim will teach you how he did it.
If you want to learn how to invest from a distance, live wherever you want (Tim lives in Colombia!), and live a life of abundance - this is the interview for you.
Get in touch:
Other Similar Episodes:
How Doctors Can Passively Invest in Real Estate with Vanessa Peters, MD
Financial Independence thru Long Term Vision with Scott Price
Tim Hubbard's Bio:
Tim started his career in real estate as an investment broker selling multi-family and commercial properties in Northern California. He worked with a small team of five who completed cumulatively over $2 billion in transactions. He has been personally investing in real estate for the last 10 years and has since acquired a multi-million dollar portfolio comprised primarily of small multi-family properties in multiple markets.
He founded and acts as CEO for Midtown Stays, a short-term rental accommodation company which has successfully accommodated over 10,000 guests with excellent reviews from all over the world. He continues to expand with the help of his teams and manages everything remotely from his home in Medellin, Colombia. He also teaches others to do the same and shows them how they can successfully increase their income 3,4, or even 8x by implementing the right strategies to convert existing long term rentals in to nightly rentals through his live events and podcast.
He holds a degree in International business and an MBA from the University California of Davis and is co-founder of the amazon best selling book "Resilience, turning your setback into a comeback"