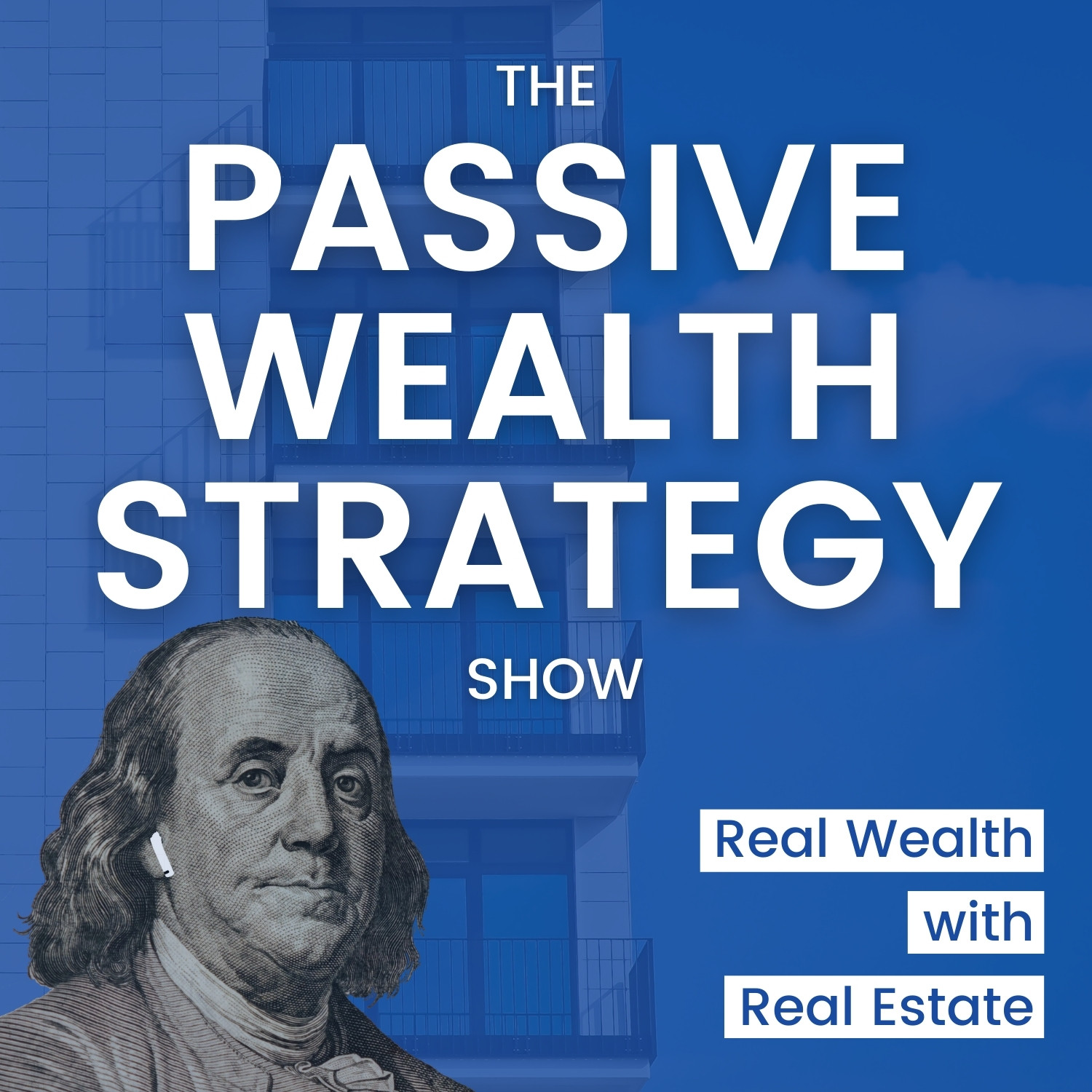 Do you want to escape the Wall Street Casino and invest in real, tangible assets? Want to achieve financial independence on YOUR schedule and not someone else's? Want to invest in real estate without having to manage tenants, fix toilets, or exterminate termites? Look no further and tune into the Passive Wealth Strategy show today. We're setting the Real Estate world on FIRE, helping busy professionals build their passive wealth and passive income with real estate.
Episodes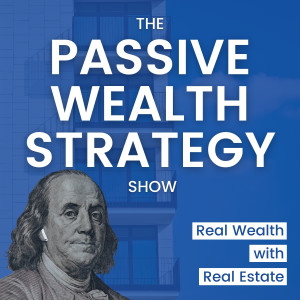 Thursday May 12, 2022
Thursday May 12, 2022
Michael Mikhail is the Founder and CEO of Stratton Equities, the nation's leading hard money and NON-QM lender to national real estate investors, with the largest variety of mortgage loans and programs under one roof.  Having launched Stratton Equities in early 2017, Michael has always been an entrepreneur and innovator in the real estate market, purchasing his first home at 19 utilizing hard money.
He is a serial entrepreneur with a foresight for business opportunities.  He officially joined the mortgage industry in 2003 and decided to travel to explore his options globally.  After traveling to 19 countries in 5 years, Michael knew two things; he wanted to start his own business and launch it in the United States.  In 2017, Michael noticed how the mortgage industry had transformed after the regulations presented from 2008-2012, and knew it was time to set out something on his own, thus creating Stratton Equities. Under Michael's leadership, Stratton Equities has grown into one of the biggest leaders in the Mortgage and Real Estate industry across genres and platforms.
[00:01 – 06:20] Opening Segment
Michael is a private money lender, has ADHD, and has always been creative and passionate about what he does
Get to know how Michael began his business career at the age of 15
[06:21 – 16:47] Master Entrepreneurship
Be Aggressive in Your Business
What it means to be "selfish for yourself to find success"
Michael's growing pains in 2008 and 2009
The need to have a product that people are interested in and the need to spend money on marketing to get the product into the hands of consumers
[16:48 – 24:50] Learning from Mistakes
Michael started a vitamin company, failed but learned from it
If a business does not make money at first, it is still possible to learn and succeed in the long run
Treat people well, have a clear vision, and respect the people around you
[24:51 – 34:00] Closing Segment
Quick break for our sponsors

The first step to growing your wealth is tracking your wealth, income spending and everything else about your finances, you can start tracking your wealth for free and get six free months of wealth advisor.  Learn more about Personal Capital at escapingwallstreet.com

What is the best investment you've ever made other than your education?
Michael's worst investment

No bad investment, but stepping stones to move on to the next one

What does success mean to you?

"You can't build anything alone."
Connect with Michael Mikhail through https://www.strattonequities.com/.
Invest passively in multiple commercial real estate assets such as apartments, self storage, medical facilities, hotels and more through https://www.passivewealthstrategy.com/crowdstreet/
Participate directly in real estate investment loans on a fractional basis. Go to www.passivewealthstrategy.com/groundfloor/ and get ready to invest on your own terms.
Join our Passive Investor Club for access to passive commercial real estate investment opportunities.
LEAVE A REVIEW + help someone who wants to explode their business growth by sharing this episode or click here to listen to our previous episodes                  
Tweetable Quotes:
"People have to be a part of your vision to scale." – Michael Mikhail
"It's not about the money. You can't say, like Elon Musk and say, I want to make all this money. It was what he was passionate about, what he did and what he had a knack for." – Michael Mikhail