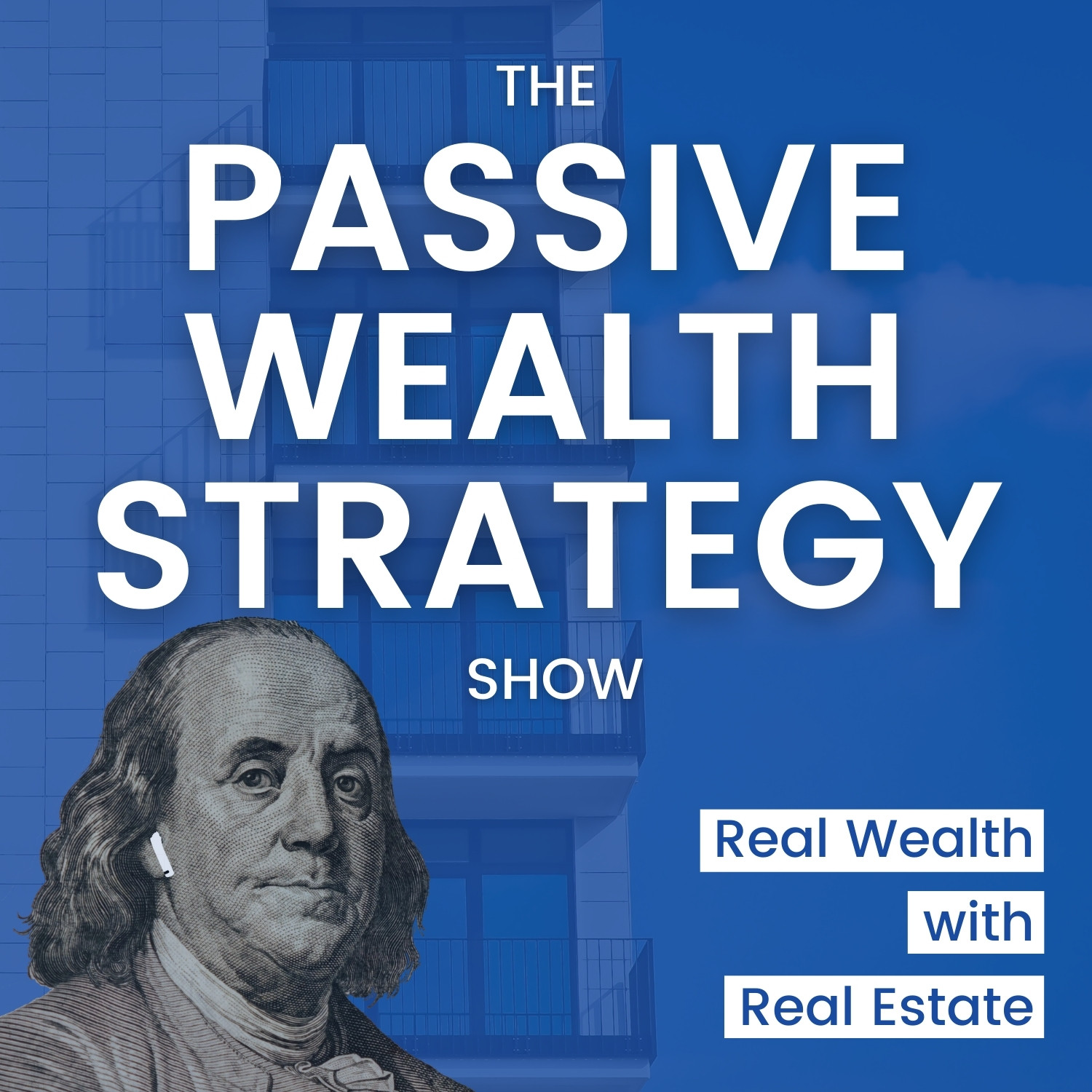 Do you want to escape the Wall Street Casino and invest in real, tangible assets? Want to achieve financial independence on YOUR schedule and not someone else's? Want to invest in real estate without having to manage tenants, fix toilets, or exterminate termites? Look no further and tune into the Passive Wealth Strategy show today. We're setting the Real Estate world on FIRE, helping busy professionals build their passive wealth and passive income with real estate.
Episodes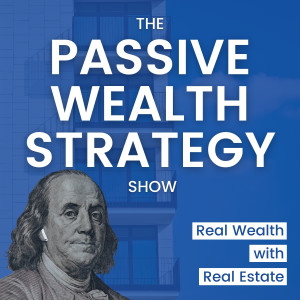 Tuesday Oct 12, 2021
Tuesday Oct 12, 2021
Monick Halm is the founder of Real Estate Investor Goddesses. She is an educator and advocate for female real estate investors, and has a mission to help 1 million women achieve financial freedom through real estate. Monick is herself a real estate investor and syndicator, and owns, together with her investors, over 1300 rental doors across seven states.  She is also a #1 bestselling author, podcast host, Real Estate Strategy Mentor, wife, and mother of three amazing kids.
[00:01 - 04:16] Opening Segment
Get to know Monick Halm

Monick talks about what she has been up to recently
[04:17 - 10:42] Quick Rewind in REI
"I was an accidental investor!"

Monick shares the story of her first real estate investment, a house hack

House hacking before knowing it was a thing

A blessing in disguise in 2008

A conversation that completely changed Monick's real estate game

Monick and her husband's first syndication
[10:43 - 22:58] Thriving Through The Pandemic As A Real Estate Investor & Educator
Monick's past and current investments

An asset that made Monick say, "Good for us and our investors, terrified me as a buyer!"

Triple Net Leases in Industrial

Mindsets, Strategies, and Opportunities

"How can I use this to take me higher?"

The Best Asset in 2020

Monick talks about a book her father gave her that changed her life

Unsane in every way and how Monick powered through
[22:59 - 32:05] Closing Segment
Quick break for our sponsors

What is the best investment you've ever made other than your education?

Monick's worst investment

Investments where she did not trust her intuitive guidance
What is the most important lesson that you've learned in business and investing?

"Trust that intuitive wisdom inside of me."

Connect with my guest. See the links below.
Tweetable Quotes:
"I truly believe that life happens for me, not to me." - Monick Halm
"I invest a lot in being around other people that will take me higher." - Monick Halm
"Trust that inner voice.  Trust my intuition." - Monick Halm
------------
Connect with Monick Halm through Instagram and LinkedIn.  Visit their website http://www.reigoddesses.com. 
Invest passively in multiple commercial real estate assets such as apartments, self storage, medical facilities, hotels and more through https://www.passivewealthstrategy.com/crowdstreet/
Participate directly in real estate investment loans on a fractional basis. Go to www.passivewealthstrategy.com/groundfloor/ and get ready to invest on your own terms. 
LEAVE A REVIEW + help someone who wants to explode their business growth by sharing this episode or click here to listen to our previous episodes