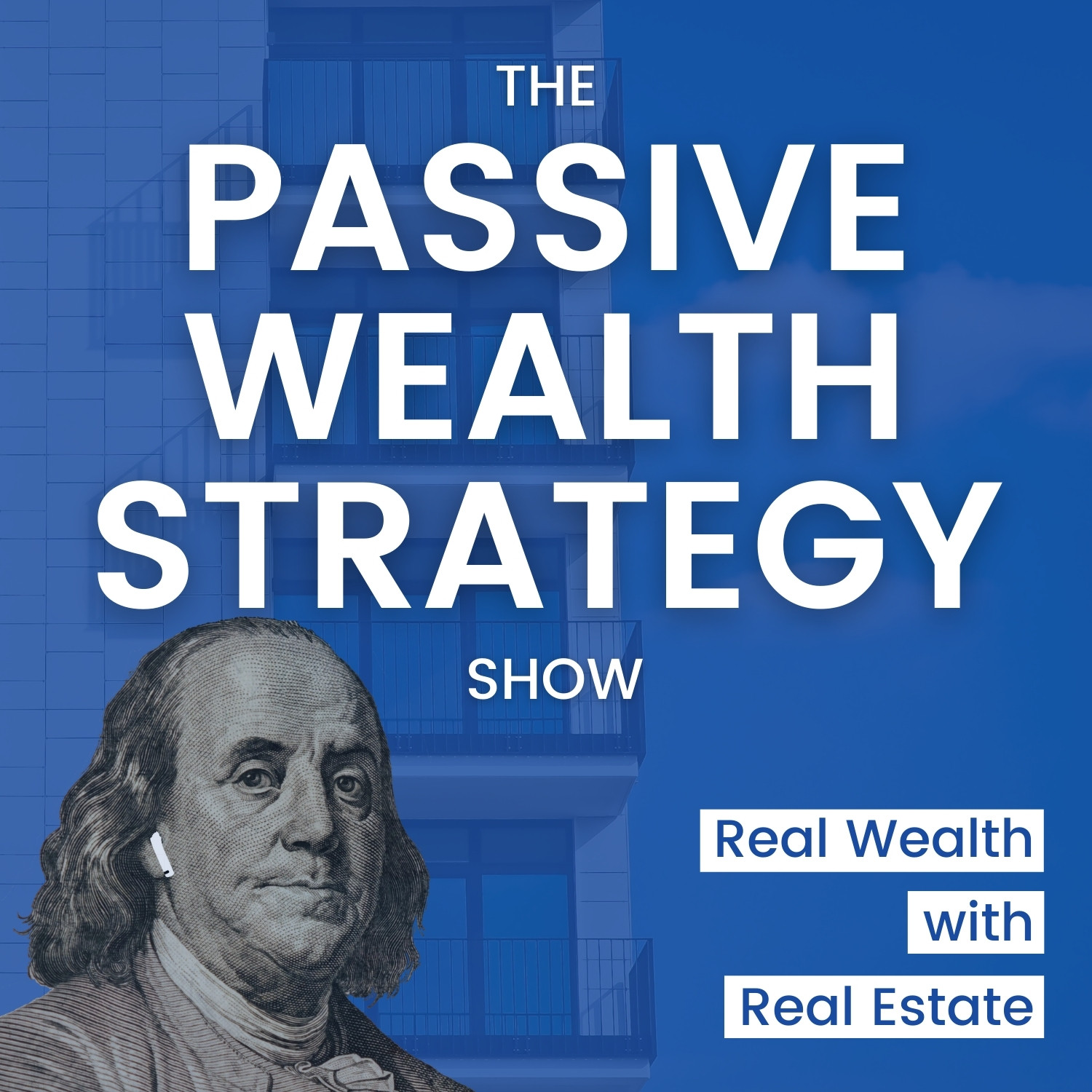 Do you want to escape the Wall Street Casino and invest in real, tangible assets? Want to achieve financial independence on YOUR schedule and not someone else's? Want to invest in real estate without having to manage tenants, fix toilets, or exterminate termites? Look no further and tune into the Passive Wealth Strategy show today. We're setting the Real Estate world on FIRE, helping busy professionals build their passive wealth and passive income with real estate.
Episodes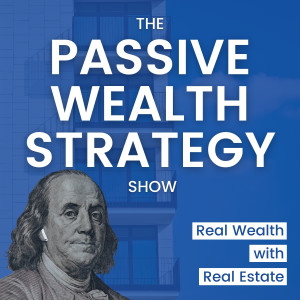 Tuesday Dec 13, 2022
Tuesday Dec 13, 2022
In this episode, Tom Dunkel  talks about self storage investing and how it works. He shares how he and his partner got started in real estate and later shifted into self-storage. Tom also shares how he was able to apply the lessons he learned from the book "Who Not How" into their business and help it grow.
[00:01 - 07:11] Looking into Self-Storage Investing  
Tom shares about his background and how he got into self-storage investing 
How to recognize a good deal in self-storage 

The environment dictates the growth or decline of the self-storage market 

Assessing the data given and finding the right aggregators 
[07:11 - 11:27] The Future of Self-Storage 
Seeing the demand for self-storage

Many are not analyzing the market and just looking for mailbox money

Using self-storage as a housing strategy 
[11:28 - 23:11] Shifting from Multi-Family
Seeing more opportunities in the space 

Finding a business partner during the recession

Applying lessons learned from Who Not How 
[23:12 - 30:32] Closing Segment
Quick break for our sponsors

The first step to growing your wealth is tracking your wealth, income spending and everything else about your finances, you can start tracking your wealth for free and get six free months of wealth advisor.  Learn more about Personal Capital at

escapingwallstreet.com 

What is the best investment you've ever made other than your education?

Tom Dunkel's worst investments 

The first business she went to where she tried to do everything herself 

What is the most important lesson you've learned in business and investing?

There's always another deal out there 
Connect with Tom Dunkel:
Website: https://belrosestoragegroup.com/
Invest passively in multiple commercial real estate assets such as apartments, self-storage, medical facilities, hotels, and more through https://www.passivewealthstrategy.com/crowdstreet/
Participate directly in real estate investment loans on a fractional basis. Go to www.passivewealthstrategy.com/groundfloor/ and get ready to invest on your own terms.
Join our Passive Investor Club for access to passive commercial real estate investment opportunities.
LEAVE A REVIEW + help someone who wants to explode their business growth by sharing this episode or click here to listen to our previous episodes          
Tweetable Quotes:
"I think it's important to, you know, be disciplined, you know, get educated, you know, look at a lot of deals and eventually, you know, the one will pop out that looks really good to you." - Tom Dunkel