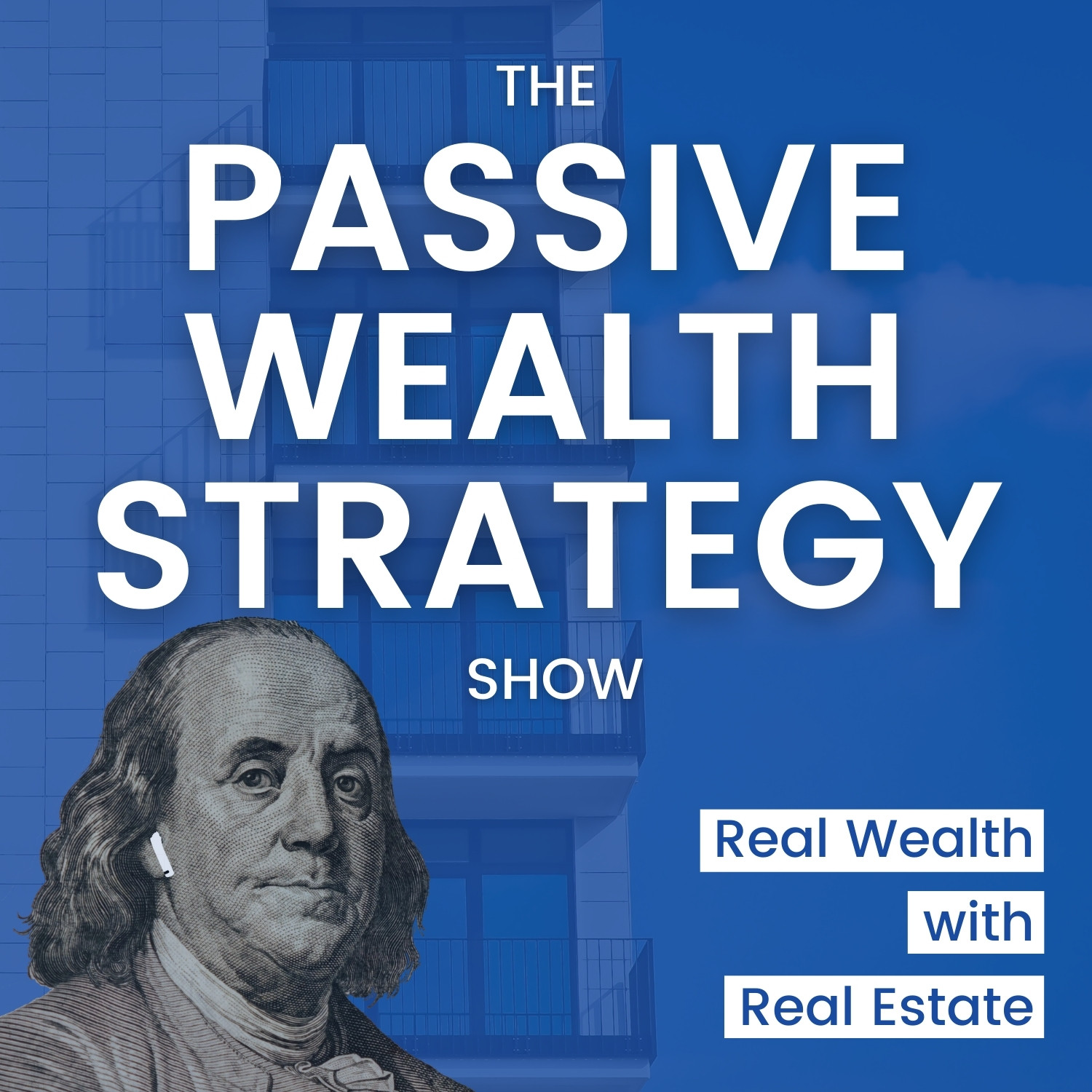 Do you want to escape the Wall Street Casino and invest in real, tangible assets? Want to achieve financial independence on YOUR schedule and not someone else's? Want to invest in real estate without having to manage tenants, fix toilets, or exterminate termites? Look no further and tune into the Passive Wealth Strategy show today. We're setting the Real Estate world on FIRE, helping busy professionals build their passive wealth and passive income with real estate.
Episodes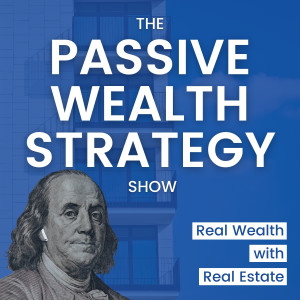 Monday Apr 17, 2023
Monday Apr 17, 2023
 Insurance policies are an excellent way for real estate investors to reduce risks, but understanding how to utilize them and public adjusters can help.
Today, Taylor welcomes Andy Gurczak, the president at Allcity Adjusting, to share how public adjusting can help real estate investors reduce risks and get the proper amount out of their insurance claims. Public adjusters advocate for insured individuals and handle everything from negotiating depreciation and damage to preparing documents and negotiating additional coverages. Andy also discusses the role of public adjusters in helping policyholders navigate insurance claims. It highlights the importance of contacting a public adjuster early in the process and the benefits they provide, including reducing stress and increasing settlement amounts. 
Real estate investment has been the best investment for Andy, providing freedom. So, if you're a real estate investor looking to reduce risks and get the proper amount out of your insurance claims, tune in to this episode!
[00:01 - 07:25] Opening Segment
Welcoming Andy to the show

How public adjusters can help real estate investors reduce risks and get proper insurance claims

Insurance policies are a way to minimize risks and spread them across others

Hiring a public adjuster can maximize the entire claim process for the policyholder
[07:26 - 14:03] Why You Should Hire a Public Adjuster for Your Insurance Claims
Public adjuster departments exist in almost every state to help insured individuals

Having a public adjuster can provide general advice, accelerate the process, and result in a larger settlement for the insured individual

Many people are underinsured or lack coverage due to not being familiar with the industry
[14:04 - 19:57] Andy's Advice on Navigating Insurance Claims and Avoiding Common Pitfalls
Stay as little as possible when speaking with insurance companies

Getting estimates from contractors can lead to delays and haggling over line items

When selecting a public adjuster, consider their experience, specialty, and references
[19:58 - 25:45] The Benefits and Risks of Hiring a Public Adjuster for Insurance Claims
Insurance companies cannot raise premiums based on hiring a public adjuster or a single claim

Premiums are based on area, age of home, the chance of loss, etc.

One public adjuster firm should be enough for investors and landlords
[25:46 - 31:00] Closing Segment 
Best investment: all the rentals Andy has purchased

Worst investment: trying to grow too quickly

The most important lesson learned: not giving up
Quotes:
"The less you say, the better it is." - Andy Gurczak
"More and more people are using the help of a public adjuster to not only maximize their claim but take the stress and settle the claim quickly." - Andy Gurczak
"You have to make a step every day. But not every day is going to be perfect. You don't need motivational speakers or all this other stuff to motivate you. You just gotta keep doing it and just not give up." - Andy Gurczak
Connect with Andy!
Phone: 7086554186
Website: www.AllCityAdjusting.com
Email: info@allcityadjusting.com 
Invest passively in multiple commercial real estate assets such as apartments, self-storage, medical facilities, hotels, and more through https://www.passivewealthstrategy.com/crowdstreet/
Track your rental property's finances with Stessa, go to www.escapingwallstreet.com.
Join our Passive Investor Club to access passive commercial real estate investment opportunities.
LEAVE A REVIEW + help someone who wants to explode their business growth by sharing this episode or clicking here to listen to our previous episodes.