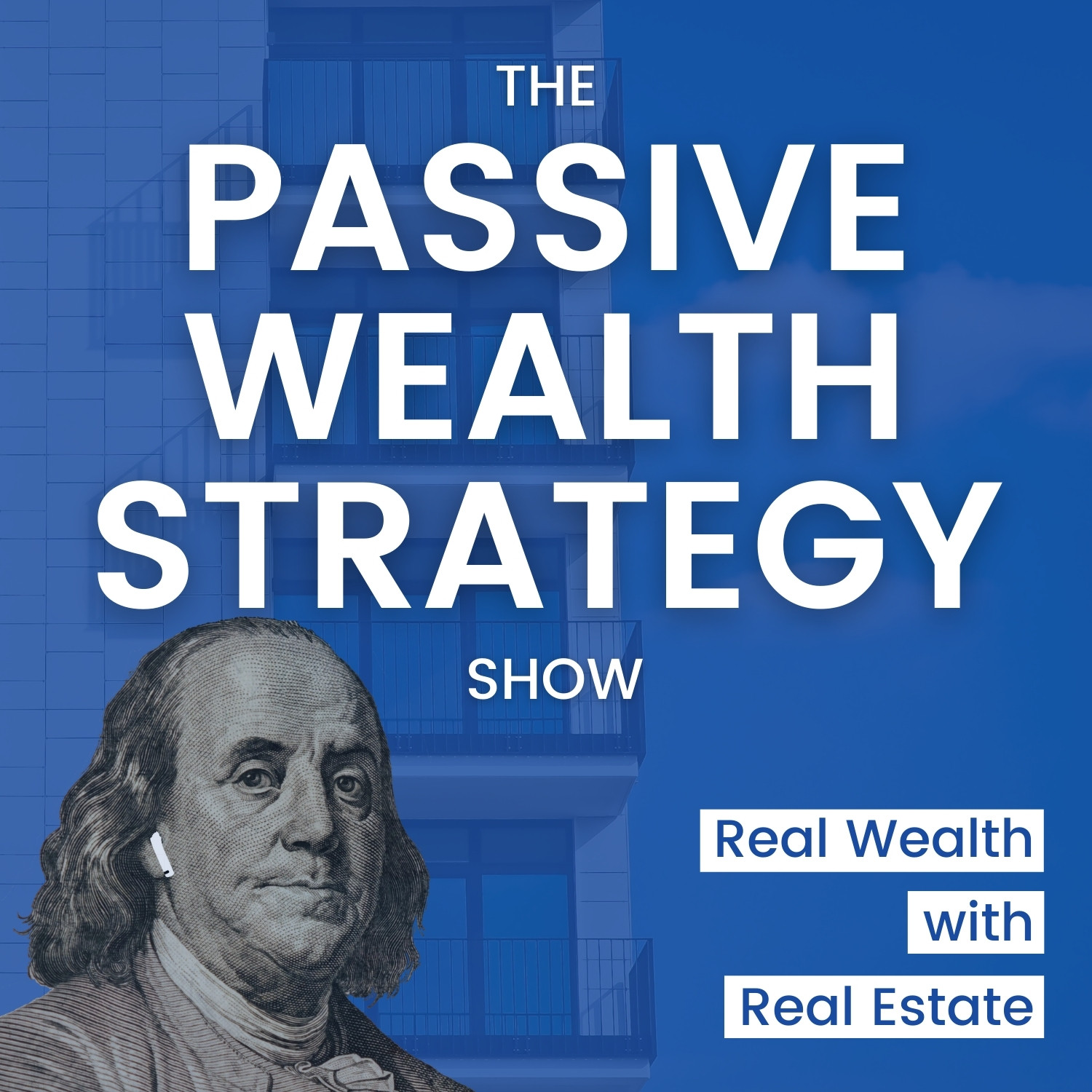 Do you want to escape the Wall Street Casino and invest in real, tangible assets? Want to achieve financial independence on YOUR schedule and not someone else's? Want to invest in real estate without having to manage tenants, fix toilets, or exterminate termites? Look no further and tune into the Passive Wealth Strategy show today. We're setting the Real Estate world on FIRE, helping busy professionals build their passive wealth and passive income with real estate.
Episodes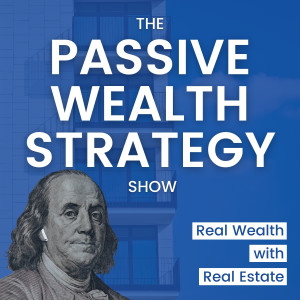 Thursday Oct 07, 2021
Thursday Oct 07, 2021
Darin Davis is Principal and Co-Founder of Presario Ventures.  He has over 18 years of real estate experience involving acquisition, development, management, and dispositions. In 2002, he founded his first with an initial emphasis on land entitlement, multi-tenant and Class B commercial retail centers. In 2009, Darin co-developed his first multifamily project in Austin, TX. Since then he and his business partners have focused their efforts on the multifamily sector primarily in the Texas marketplace. As a Sponsor and General Partner, he has directly participated in securing over $500,000,000 in debt and equity for acquisition and ground up construction. Darin is experienced in Public-Private Partnerships and HUD-insured loan products. He is an honored alumnus from the University of Oklahoma, and he and his family currently reside in the great state of Texas.
[00:01 - 04:54] Opening Segment
Get to know Darin Davis

Darin shares about his life and starting Presario Ventures
[04:55 - 10:29] Invest in Multifamily Development
Why should you invest in multifamily development?

"We were losing!" 

The Good Side of Investing in Multifamily Development 
[10:30 - 31:18]  Multifamily Development vs Acquisition
Resources, Development, Market Downturn, and Costs

Inflation is the big buzzword now!

Darin talks about sensitivity underwriting

When does debt become your friend?

"That's not us!": A Unique Way of Finding Assets and Catering to their Specific Markets

What is Build To Rent?

BTR Costs versus Apartment Costs

Here's What You Should Do when Evaluating Your Deals

"It's based on them first."

Darin endorses Tom Burn's book, Why Doctors Don't Get Rich

How Darin and Tom started their partnership with one another

Levelling up Your IRR in Six Weeks

Why Focus on Either Multiple or Cash on Cash
[31:19 - 41:25] Closing Segment
Quick break for our sponsors

What is the best investment you've ever made other than your education?

Darin's worst investment

Not listening to the people closest to him
What is the most important lesson that you've learned in business and investing?

Connect with my guest. See the links below.
Tweetable Quotes:
"We have so much more control." - Darin Davis
"We put a lot of space between the good and the probable." - Darin Davis
"Be actionable." - Darin Davis
"At some point, it's okay to say 'no'." - Darin Davis
------------
Connect with Darin Davis through info@presarioventures.com and LinkedIn.  Visit their website https://presarioventures.com/. Grab a copy of Why Doctors Don't Get Rich.
Invest passively in multiple commercial real estate assets such as apartments, self storage, medical facilities, hotels and more through https://www.passivewealthstrategy.com/crowdstreet/
Participate directly in real estate investment loans on a fractional basis. Go to www.passivewealthstrategy.com/groundfloor/ and get ready to invest on your own terms. 
LEAVE A REVIEW + help someone who wants to explode their business growth by sharing this episode or click here to listen to our previous episodes