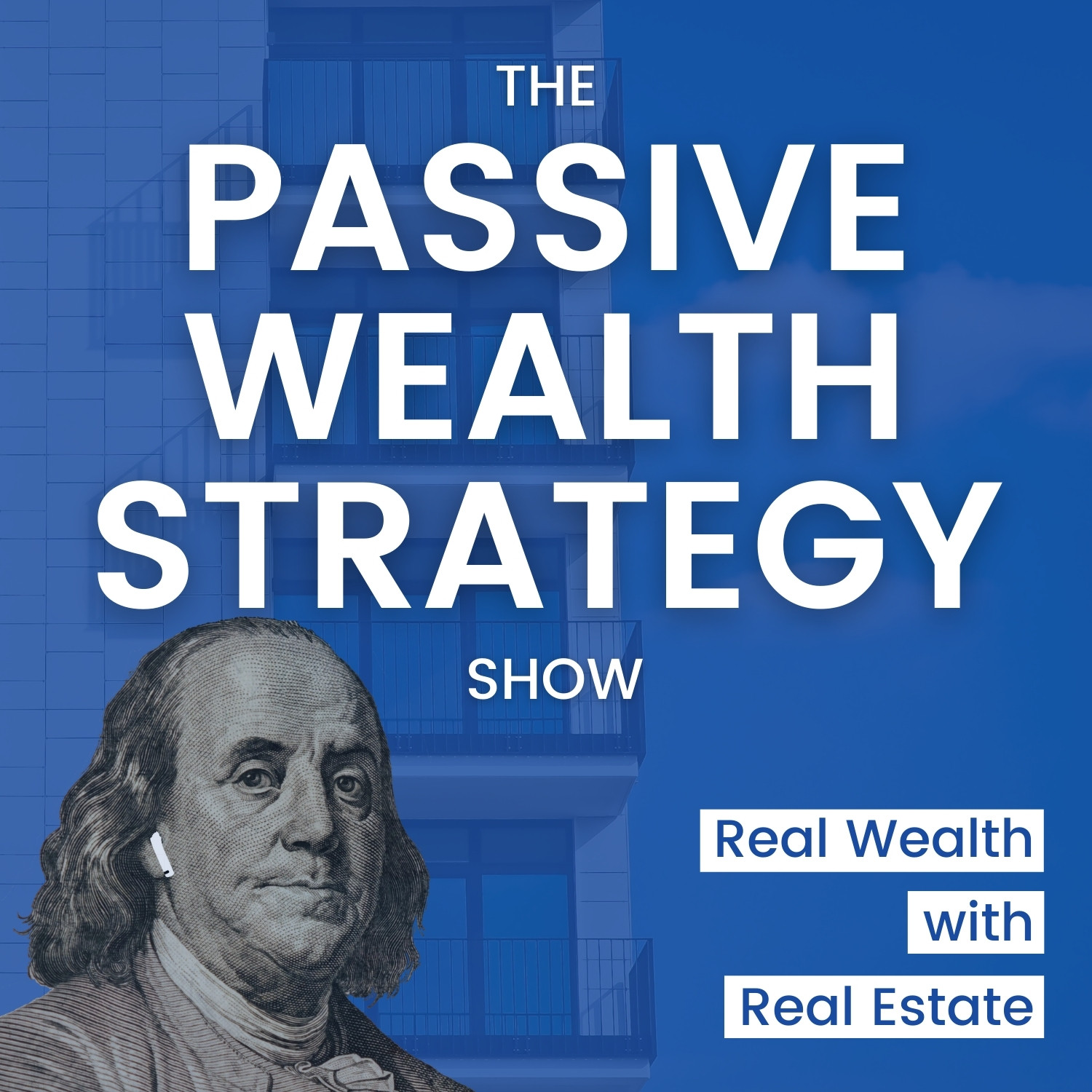 Do you want to escape the Wall Street Casino and invest in real, tangible assets? Want to achieve financial independence on YOUR schedule and not someone else's? Want to invest in real estate without having to manage tenants, fix toilets, or exterminate termites? Look no further and tune into the Passive Wealth Strategy show today. We're setting the Real Estate world on FIRE, helping busy professionals build their passive wealth and passive income with real estate.
Episodes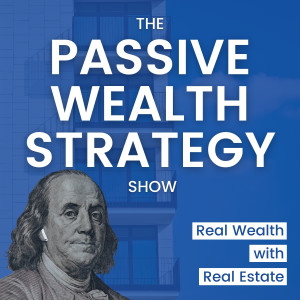 Tuesday May 30, 2023
Tuesday May 30, 2023
Joe Riley, the founder of Patriot Family Homes, joins Taylor Loht to discuss his journey from military veteran to successful short-term rental investor. Joe talks about how he got started in real estate investing by accident and how he and his wife built their teams and systems while he was actively deployed overseas. He shares his strategy for investing in more affordable homes and markets to yield higher cash flow returns. They also cover topics such as understanding the rental revenue potential relative to the cost of buying homes, sources of tenant demand, the job market, macroeconomic climate, regulatory framework, and home price appreciation. Joe provides insights into how to appeal to construction crews as tenants, the importance of remote team management, historical context when ramping up quickly in a new environment, regulations, cash flow considerations, and seasonal changes. 
This episode is packed with valuable advice for investors looking to follow in Joe's footsteps and create successful businesses!
[00:01 - 06:02] Opening Segment
Joe's background and career

He and his wife built their teams and systems while he was in the military overseas, actively deployed

They focus on run-of-the-mill homes and towns for run-of-the-mill folks

They specialize in transitioning traditional long-term rentals into more short-term rentals
[06:03 - 11:36] Achieving Passive Income Through Run-of-the-Mill Homes and Markets
Allow people to achieve passive income objectives with higher cash-flowing use cases for single-family rentals in the short-term rental context

Strategy is targeted towards run-of-the-mill properties and run-of-the-mill areas

Focus on a cash flow-based model, looking at rental revenue potential divided by average home value

Assess markets based on sources of demand, stability, job market, macroeconomic climate, and regulatory framework

Quantify demand drivers using third-party data sources and look for communities with high turnover
[11:37 - 16:28] Patriot Family Homes: Building Teams, Systems, and a Mission-Focused Business
Construction crews are a likely tenants in certain properties

Funerals are the number one reason people stay with Patriot Family Homes

Amenities for construction crew tenants focus on parking and beds/heads

Utility-style product focuses on durability and functionality rather than style

The importance of valuing passion, family, and hard work in a company
[16:29 - 22:12] Pros and Cons of Short-Term Rental Investing for Military Families
Always underestimate the importance of historical context and overestimate how quickly people can ramp up in that environment

The military is not the most entrepreneurial enterprise, but military spouses are some of the most entrepreneurial people

Short-term rentals have better cash flow, but higher upfront costs and more unpredictable cash flow
[22:13 - 26:33] Closing Segment
Best investment: buying Joe and his wife's first house

Worst investment: trading Joe's stock portfolio

The most important lesson learned: if you got good people that you trust, motivate, and train, they'll make you successful 
Quotes:
"God works things out in interesting ways." - Joe Riley
"We don't give people jobs; we give people missions." - Joe Riley
Connect with Joe!
Website: www.PatriotFamilyHomes.com 
Invest passively in multiple commercial real estate assets such as apartments, self-storage, medical facilities, hotels, and more through https://www.passivewealthstrategy.com/crowdstreet/
Track your rental property's finances with Stessa. Go to www.escapingwallstreet.com.
Join our Passive Investor Club to access passive commercial real estate investment opportunities.
LEAVE A REVIEW + help someone who wants to explode their business growth by sharing this episode or clicking here to listen to our previous episodes.