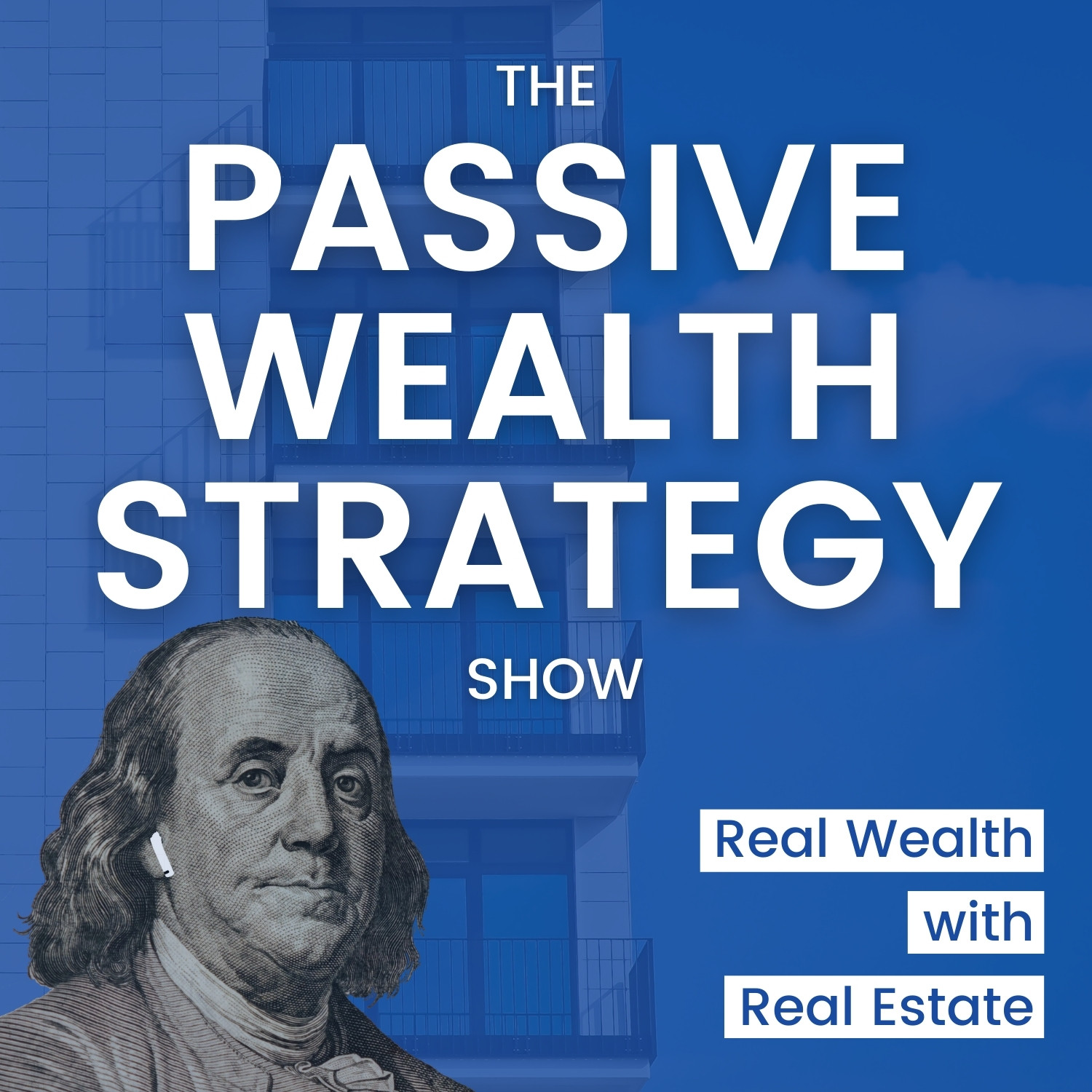 Do you want to escape the Wall Street Casino and invest in real, tangible assets? Want to achieve financial independence on YOUR schedule and not someone else's? Want to invest in real estate without having to manage tenants, fix toilets, or exterminate termites? Look no further and tune into the Passive Wealth Strategy show today. We're setting the Real Estate world on FIRE, helping busy professionals build their passive wealth and passive income with real estate.
Episodes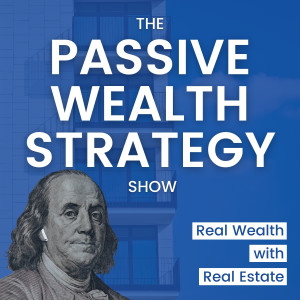 Thursday Apr 13, 2023
Thursday Apr 13, 2023
Today, we are joined by Ben Reinberg, a highly successful commercial real estate investor who owns over $500 million of properties across the United States. Starting at a young age, Ben has honed his commercial real estate investing expertise, focusing on asset classes like industrial and medical properties. 
In this conversation, he shares his insights into the market trends that have shaped his investment decisions. Ben emphasizes the importance of flexibility and adaptability in navigating changes in the real estate market. Ben also stresses the importance of personal development in achieving success as a real estate investor. He shares his routines that involve meditation, yoga, journaling, and consistent effort. Throughout this engaging conversation, Ben highlights the need for constant action, strategic planning, and a long-term perspective in building a successful real estate business. He offers solutions for higher interest rates and emphasizes fostering relationships through old-fashioned communication methods like calling and texting. Tune in to this insightful episode to learn from one of the most successful commercial real estate investors about how to succeed in this exciting field!
[00:01 - 07:29] Opening Segment
Welcoming Ben to the show

Ben's company, Alliance Consolidated Group, manages office, industrial, retail, and medical office properties across the US

Ben is also building his brand through social media and his podcast
[07:30 - 14:28] Insights on Market Changes and Staying Ahead of the Game
Key to commercial real estate is the ability to hold through cycles and protect the downside

Shifting from office to industrial, retail, net lease, and medical properties

Retail has soft spots due to online shopping and lack of density in certain areas

The general office is challenging due to the remote workforce and loss of human connection
[14:29 - 19:31] Preparing for Higher Interest Rates
Real estate investors should have a plan for higher interest rates in the future

Risks of higher interest rates include debt service coverage ratios and property appraisals

Solutions to these risks include creative refinancing and good relationships with lenders

Personal development is vital for success in real estate investing
[19:32 - 26:20] Ben's Secrets to Success Through Personal Development and Relationship Building
Eliminate fears and self-disempowering talk

Focus on personal development and love for oneself

Look for lessons in everything, seek the truth

Be open-minded and listen to different perspectives

Set monthly, yearly, and three-year goals with commitment and accountability
[26:21 - 33:50] Closing Segment
Best investment: investing in yourself

Worst investment: investing in the wrong people

The most important lesson learned: focus and lean on your relationships
Quotes:
"The key to commercial real estate is the ability to hold. And if you can hold, you can ride through different town turns and cycles." - Ben Reinberg
"The key to goals or anything in life is being committed. But the most important thing is having someone keep you accountable." - Ben Reinberg
Connect with Ben!
Website: www.alliancecgc.com 
Personal website: www.benreinberg.com
Podcast: https://podcasts.apple.com/us/podcast/ben-reinberg-i-own-it/id1626923659 
Invest passively in multiple commercial real estate assets such as apartments, self-storage, medical facilities, hotels, and more through https://www.passivewealthstrategy.com/crowdstreet/
Participate directly in real estate investment loans on a fractional basis. Go to www.passivewealthstrategy.com/groundfloor/ and get ready to invest on your terms.
Join our Passive Investor Club to access passive commercial real estate investment opportunities.
LEAVE A REVIEW + help someone who wants to explode their business growth by sharing this episode or clicking here to listen to our previous episodes.