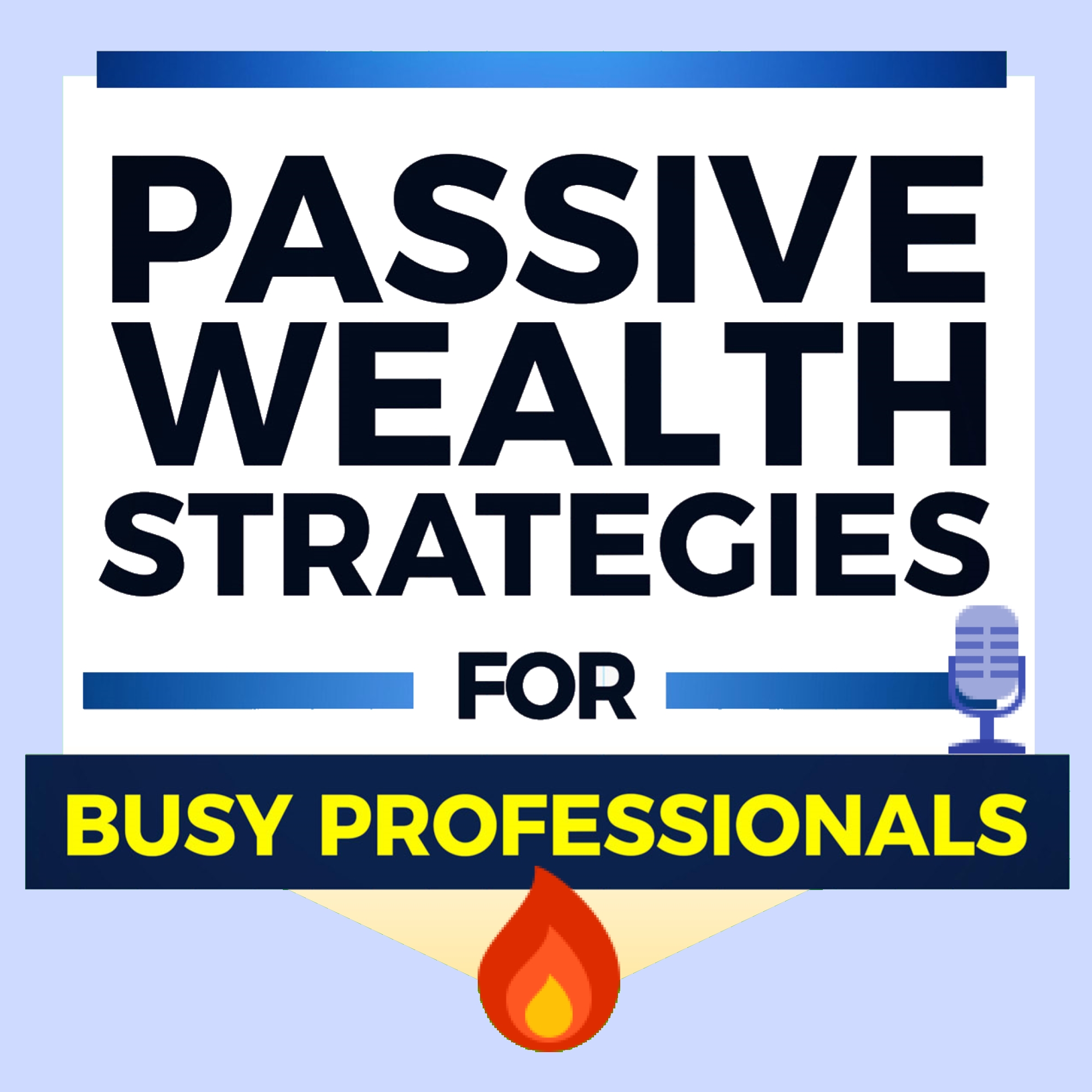 Success comes down to clarity of thinking and wanting to grow without avoidable mistakes and unnecessary risks. Our guest for today is Cherif Medawar, a hedge fund manager, author, and educator.
Today, we're talking about Cherif's exciting, innovative strategy – targeting single-tenant commercial real estate properties. You probably haven't heard of this strategy before. Join us and learn how we can make great returns on leveraging triple net properties!
[00:01 – 03:26] Opening Segment
I talk briefly about great values that await you in this episode

I introduce and welcome our guest, Cherif Medawar

Cherif gives a little bit of background about himself
[03:27 – 13:33] Make Great Returns on Triple Net Property
Cherif talks about their single-tenant commercial real estate strategy

Targeting commercial space that can accommodate one tenant at a time

Triple net lease
One of the best types of leases you can have for a commercial real estate

Sharing the step by step formula

Why don't the owners do this themselves?

Cherif walks us through the risks involved and how to mitigate them.
[13:34 – 17:59] Impact of COVID-19
What they're focusing on during this COVID-19 pandemic
Single-tenant, 2nd/3rd generation food places

QSRs are the fastest growing and most active tenants

Cherif talks about how COVID-19 has affected their business
[18:00 – 21:33] Investor's Perspective
The passive investor's aspect of Cherif's strategy

What's in store for the investors

Shares a story when he was just starting his fund
[21:33 – 30:29] Closing Segment
Quick word from our sponsors

What is the best investment you've ever made other than your education?
A building that the first and second floor was for retail, and a penthouse on the top floor

What is the worst investment you ever made?

I tried to start my own bank.

What is the most important lesson that you've learned in business and investing?

You don't only want ethical, hard working people, but you also want them solvent.

Connect with Cherif online! See the links below.
Tweetable Quotes:
"We try to be as careful and as upfront as possible because you never want bad karma in business." – Cherif Medawar
"You know wealth is a skill-based on numbers and these are all proportional." – Cherif Medawar
Resources Mentioned:
You can connect with Cherif on their website http://www.sfifund.com/. Visit his website https://www.cherifmedawar.com/ or subscribe to his YouTube Channel to learn more about him
LEAVE A REVIEW + help someone who wants to explode their business growth by sharing this episode or click here to listen to our previous episodes.