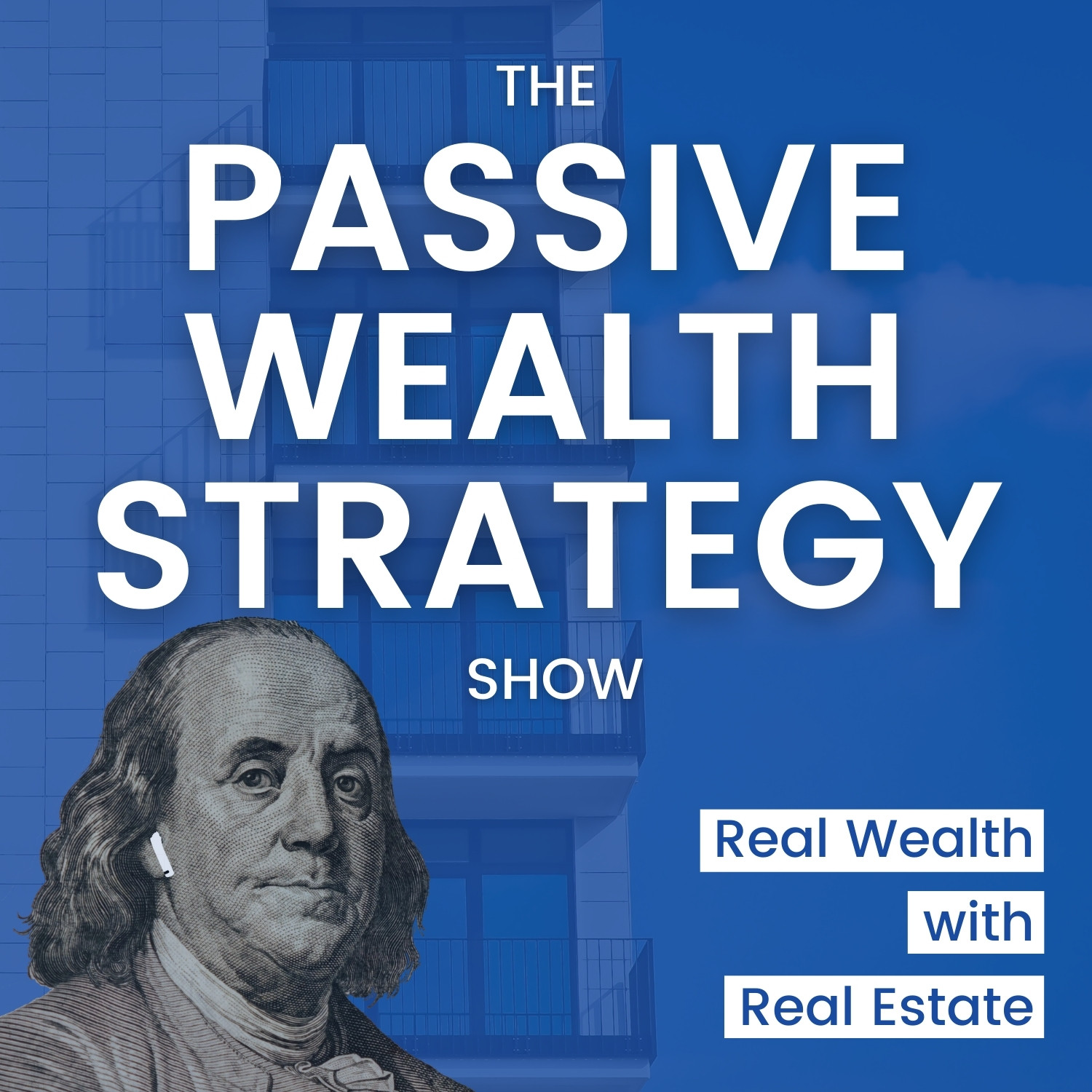 Do you want to escape the Wall Street Casino and invest in real, tangible assets? Want to achieve financial independence on YOUR schedule and not someone else's? Want to invest in real estate without having to manage tenants, fix toilets, or exterminate termites? Look no further and tune into the Passive Wealth Strategy show today. We're setting the Real Estate world on FIRE, helping busy professionals build their passive wealth and passive income with real estate.
Episodes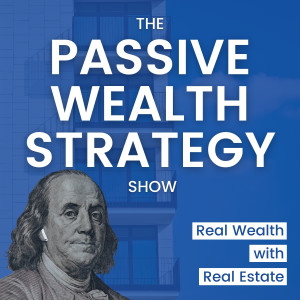 Thursday Jul 22, 2021
Thursday Jul 22, 2021
Denis Shapiro began investing in real estate in 2012, when the market was just beginning to recover from the GFC. He built a cash flowing portfolio including many alternative assets, such as Note and ATM, funds, mobile home parks, life insurance policies, tech start-ups, Industrial property, short term rentals, and more. He co-founded an investment club for accredited investors in 2019. Following the success of his investor club he launched SIH Capital Group. SIHCG provides accredited investors with a simplified strategy to invest for passive income. Denis has observed key changes in the alternative asset market in the decade of recovery from the GFC. The JOBS Act of 2012 opened many alternative assets up to everyday investors, but clear expertise and guidance is still hard to find nearly a decade later. This observation compelled Denis to write The Alternative Investment Almanac: Expert Insights on Building Personal Wealth in Non-Traditional Ways in 2021. His book is based on his own experience becoming a successful alternative asset investor and interviews with some of the best alternative asset investors in business today.
[00:01 - 11:00] Opening Segment
Denis introduces himself and describes traditional and alternative investments.

Stocks and bonds traded in Wall Street vs Assets not traded in Wall Street.

Alternative investments: Mobile home parks, life insurance funds, ATM Funds and more. 

What are ATM funds?

Denis describes why he focuses on this type of investment.

The ATM business model: The ATM machine or The ATM fund.
[11:00 - 21:06] ATM Funds
How investors can protect themselves from what could be referred as a ponzi scheme in this type of investment. 

Due diligence: Researching the right ATM fund. 

Craft an investment checklist.

The importance of running background checks.

Denis describes how ATM machines behave in a 7 year investment cycle.

Depreciation in technology: Segregation in the ATM world.
[21:06 - 27:16] Combining traditional and alternative investments  
Why Denis started an alternative investment fund.

Denis describes the many strategies he has used over the years.

How Denis approaches investing when combining both types of investments. 

Save your brain power!
[27:17 - 36:54] Closing Segment
Quick break for our sponsors

What is the best investment you've ever made other than your education?

His spouse and a low income rental.

Denis's worst investment

The same low income rental

What is the most important lesson that you've learned in business and investing?

Connect with my guest. See the links below.
Tweetable Quotes:
"The main function of the ATM business model is to provide banking services to what's called the underbanked population " - Denis Shapiro
"I think in this business, specially as an investor, you live or die on your network" -  Denis Shapiro 
------------
Resources Mentioned:
Connect with Denis through his website: www.sihcapitalgroup.com
LEAVE A REVIEW + help someone who wants to explode their business growth by sharing this episode or click here to listen to our previous episodes